Committed to Enjoyable and Fullfilling Living
A full and varied activity calendar is an essential part of daily living at Plum Creek. Plum Creek offers five to seven daily activities including planned bus outings. Each resident is provided with a monthly activity schedule and is reminded of activities on a daily basis.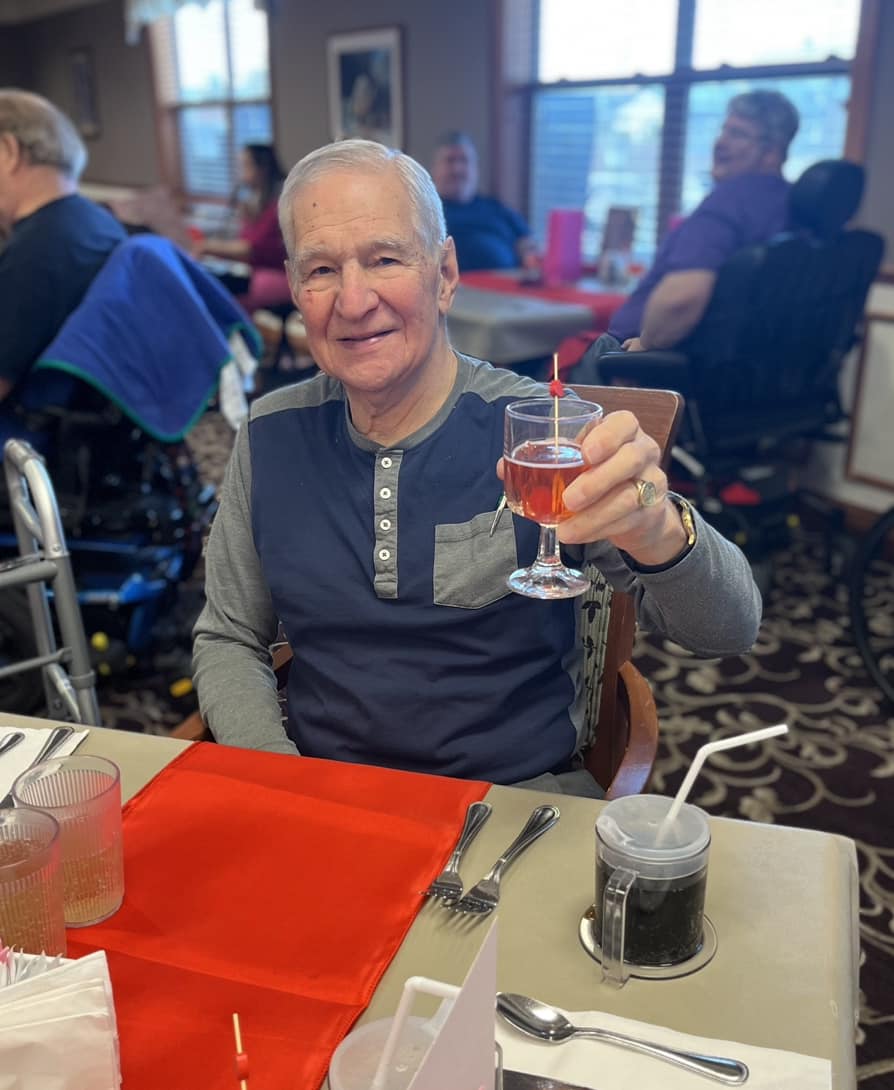 Social Activities
A schedule of activities is posted daily. A monthly newsletter, which includes an activity calendar, is distributed monthly. Just some of our community activities include:
Brunswick Senior events
Musical entertainment
Organized exercise programs
Shopping Trips

Social hours

Communities parties and so much more to enjoy!
Community events
Church services – Devotional opportunities available
Arts and crafts
Educational speakers
Holiday events
Indoor recreation – Bingo, games, cards, and more
The staff at Plum Creek is committed to making sure that life for each resident is fulfilling and enjoyable. A schedule is posted daily, and you can also check out our monthly newsletter and activity calendar.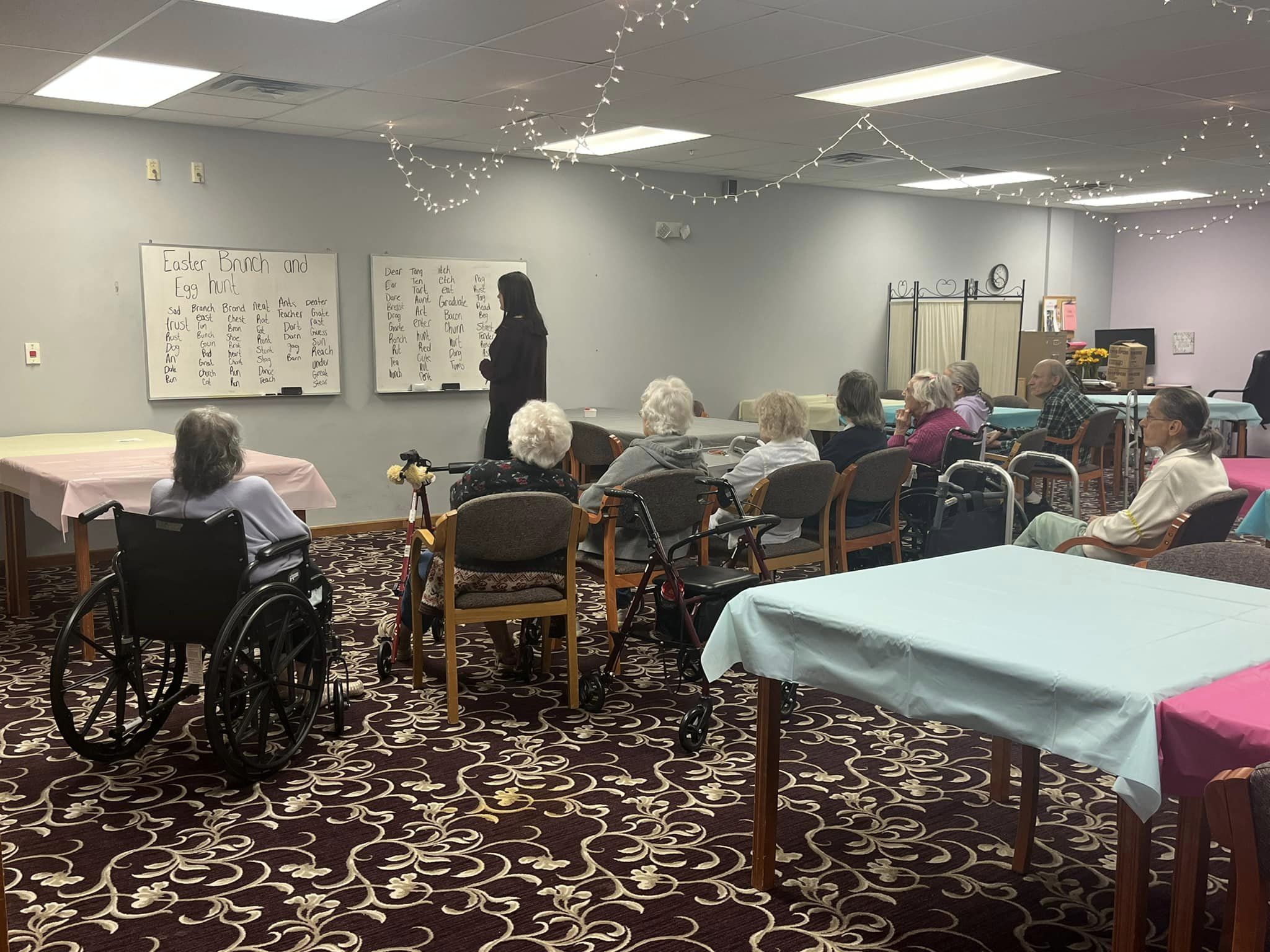 Visit Us
891 Marks Road
Brunswick, Ohio 44212
Email Us
contact@plumcreekseniorliving.com