A Senior Assisted Living Community

Each of our residents receives dignified, compassionate assistance which is meant to not only help quality of life, but to enrich it!
Explore our vibrant senior community and discover the abundance of amenities and the right balance of care and support to suit any lifestyle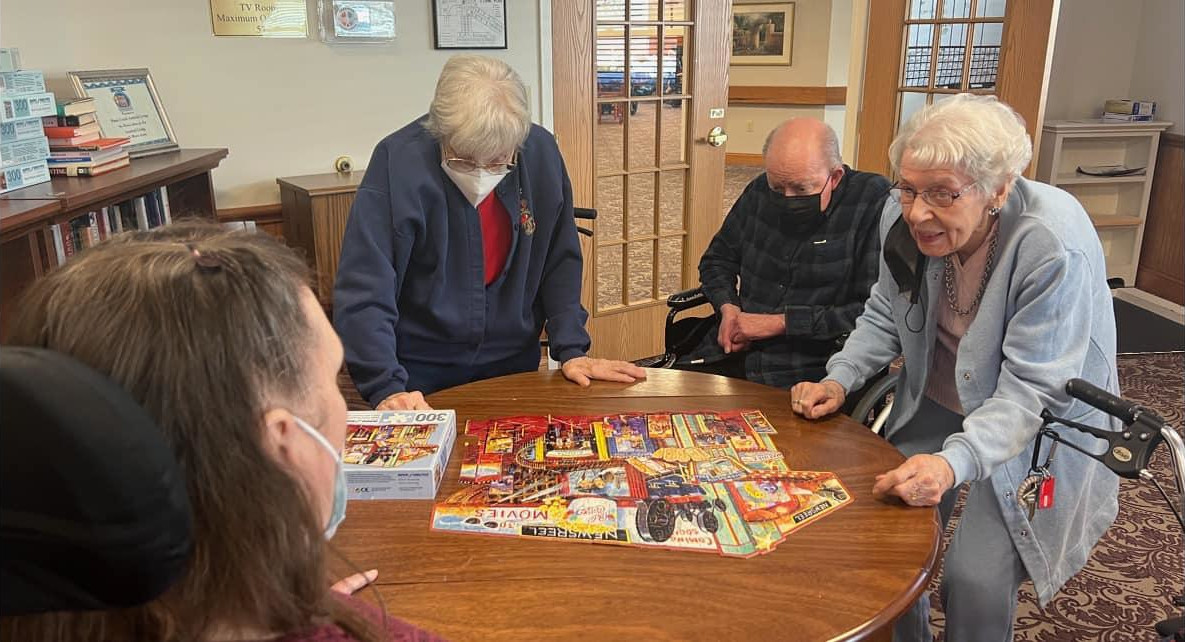 Plum Creek is always welcoming new people! We are confident that you will find Plum Creek to be the best choice. To get started contact one of our staff members!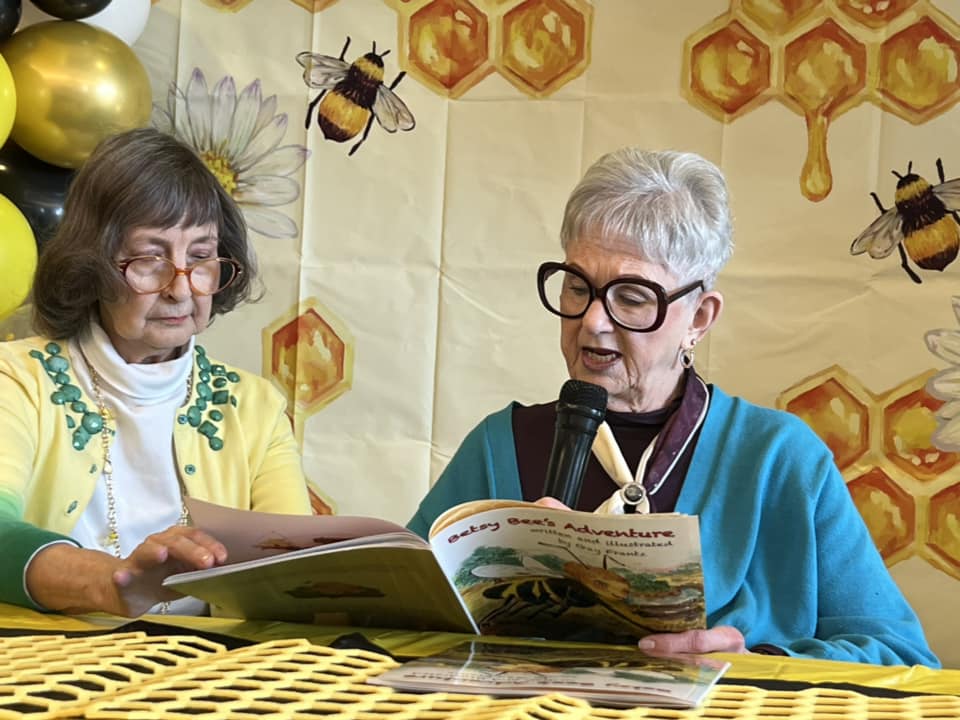 If you are interested in joining our community, joining our staff, finding out more information, or would like a personal free tour of our brand new facility or would like a personal tour of our community, please contact one of our staff members to get started!
Get our free brochure simply by clicking below! This brochure has information on Plum Creek's staff, activities, benefits, rooms and more. Check out our free brochure by clicking here.
At Plum Creek Senior Assisted Living, each day is truly worth celebrating and we inspire residents to live each day with confidence and dignity. A full and varied activity calendar is an essential part of daily living at Plum Creek. Plum Creek offers five to seven daily activities including planned bus outings. Each resident is provided with a monthly activity schedule and is reminded of activities on a daily basis.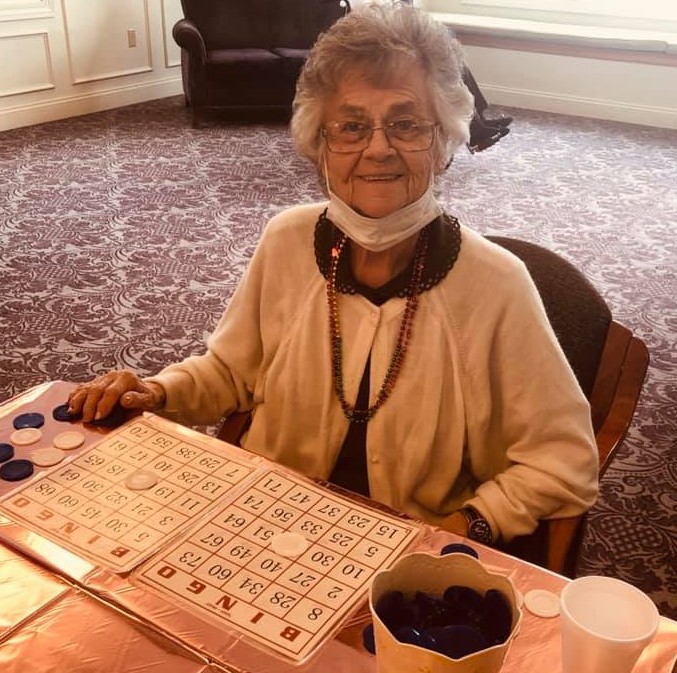 In addition to our included personal and health care services, Plum Creek has a licensed nurse on duty twenty-four hours a day, seven days a week. Our residents are able to receive additional health services such as visits from physicians, physical therapy, occupational therapy, speech therapy, mental health and more.
Our suites are designed to offer comfortable living, privacy, and security. At Plum Creek, each apartment becomes home to our residents. We recognize the need for personal expression and individuality. Each resident provides his or her own furniture and personal accessories.
Visit Us
891 Marks Road
Brunswick, Ohio 44212
Email Us
contact@plumcreekseniorliving.com