By choosing Plum Creek, our residents have selected a lifestyle that offers peace of mind, enhanced social opportunities, security, companionship and health services!
Committed to Fulfilling Living
We at Plum Creek pride ourselves on our individual care model and want to ensure you have the best quality of life including ensuring that you maintain the safest level of independence possible. Plum Creek Assisted Living sets high standards in providing personalized care to meet the needs of each person entrusted to our responsibility.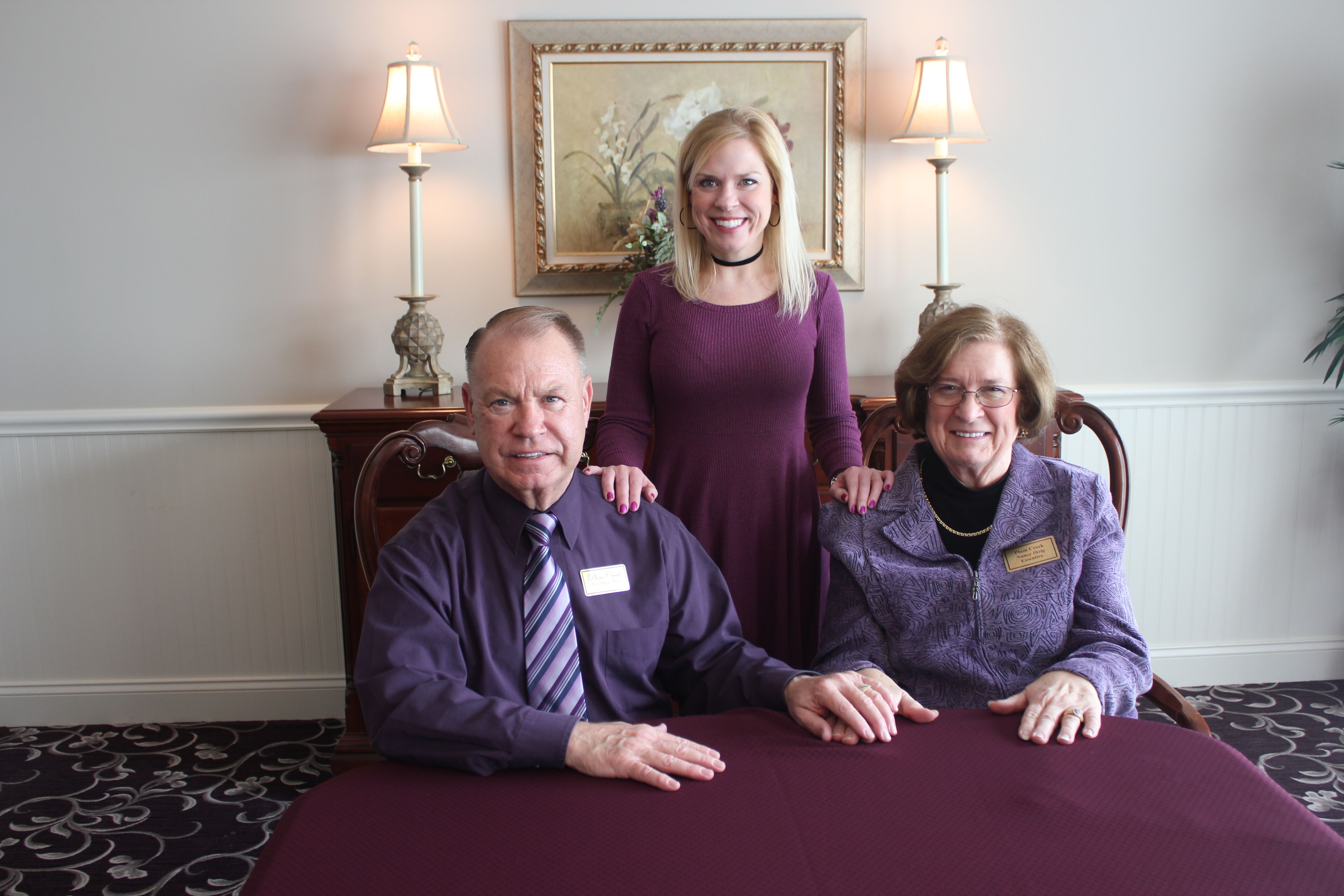 Plum Creek Assisted Living is a family, locally and veteran owned building that was built in 2009. Dan Ihrig, LNHA, our owner, has spent over 40 years in the industry and understands the importance of making sure each resident receives the very best quality of care. We offer a wide range of quality services/amenities including our beauty salon, restaurant style dining, an array of different social activities, an exercise program, personal care services, skilled nursing services and a full array of physical, occupational and speech therapy provided by certified therapists. In addition, we are proud to have a nurse practitioner that is in the building twice a week to help address the needs of our residents. 
Attendings: 
Medical Director: Dr. Sushil Jain (Has Rights at Cleveland Clinic Medina)  
Andrew Black, CNP (Works Under the Direction of Dr. Jain) 
Mental Health: Psych 360, Erika  
Podiatry: Travelling Foot Doctor  
Dental: Spa Creek Dental, Dr. Factor 
Wound Care: Vohra Wound Physicians-Dr. Erin Jeffer's  
Labs (Blood Draw, Urine Analysis, COVID Testing & Etc.): Industry Lab 
X-Rays, Ultrasound, EKG: Steel Valley  
Hearing Aid Specialist: Sounds Like a Plan  
Hospice:  Traditions Hospice, Serenity Hospice, Harmony Hospice  
Our happy residents and their families are our top priority! See what people have to say about their experience with Plum Creek Assisted Living:
"My grandma stays there and she's a hundred and two and treat her like a queen very upscale."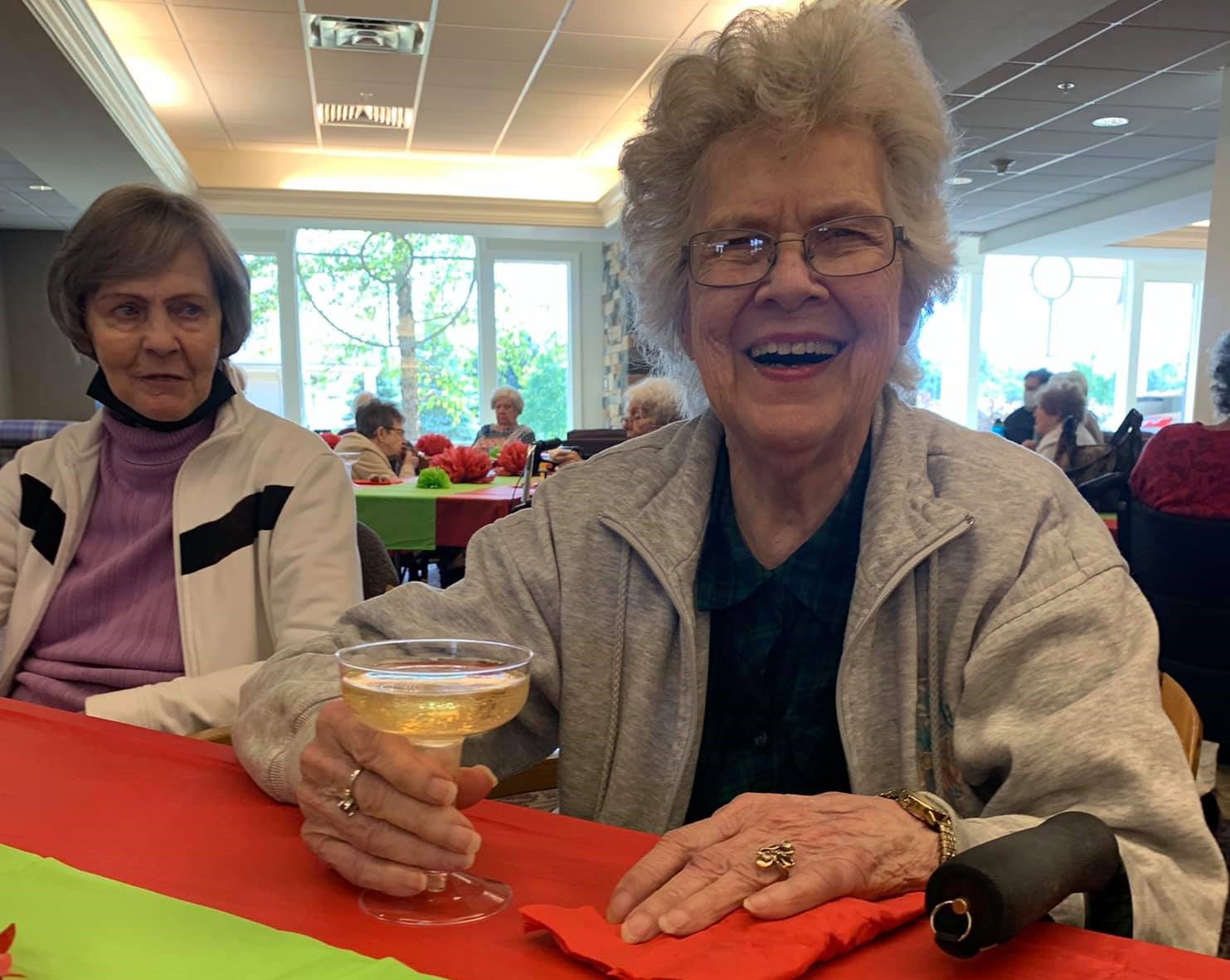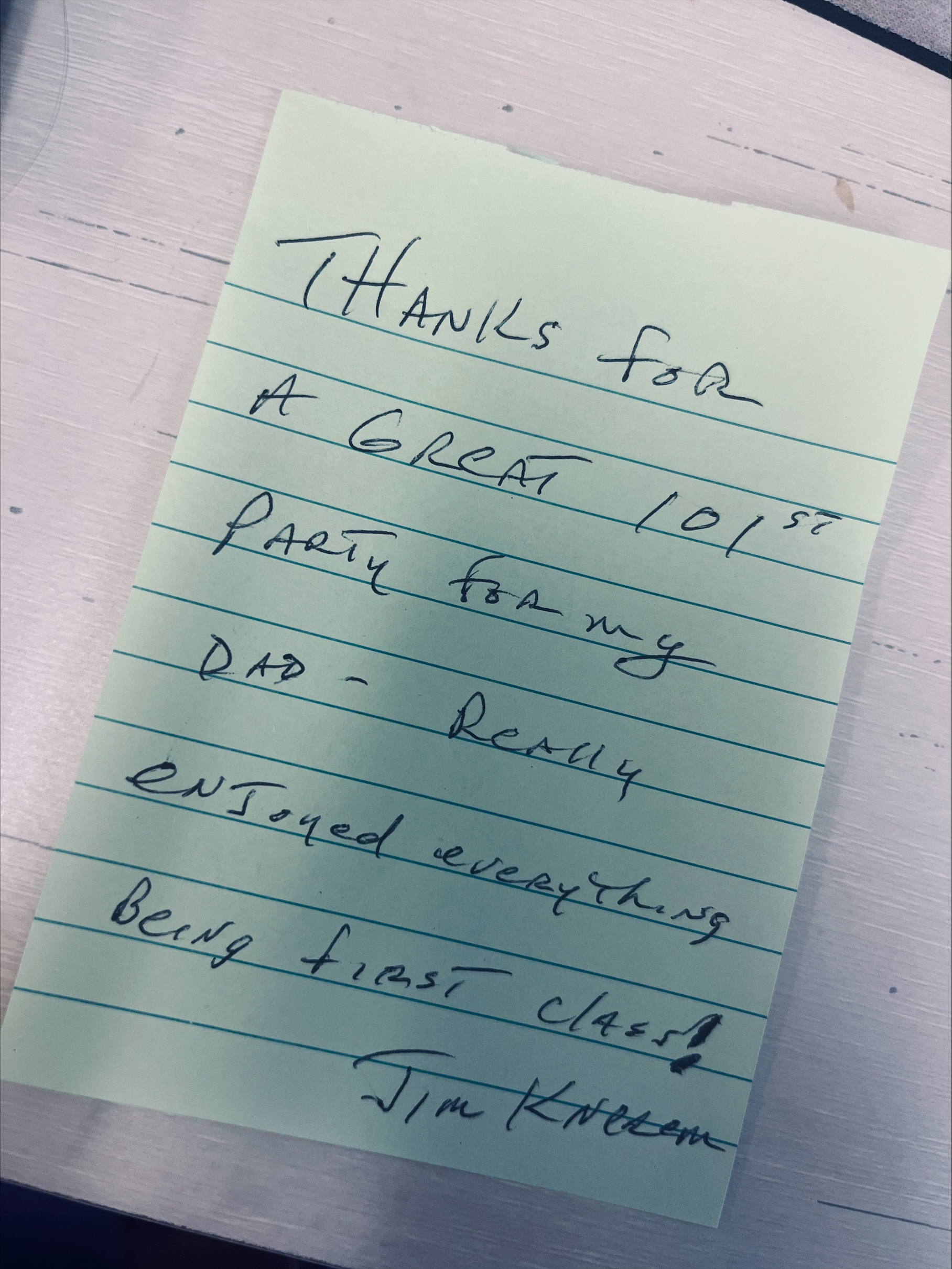 "I can't say enough good things about Plum Creek. My mother-in-law is a different person since she has moved in Plum Creek. Her quality of life has improved a hundred-fold. The staff goes beyond the call of duty. Everyone is kind and thoughtful. Married to an only child it was a difficult decision to place my mother-in-law anywhere, but it was the best decision we made."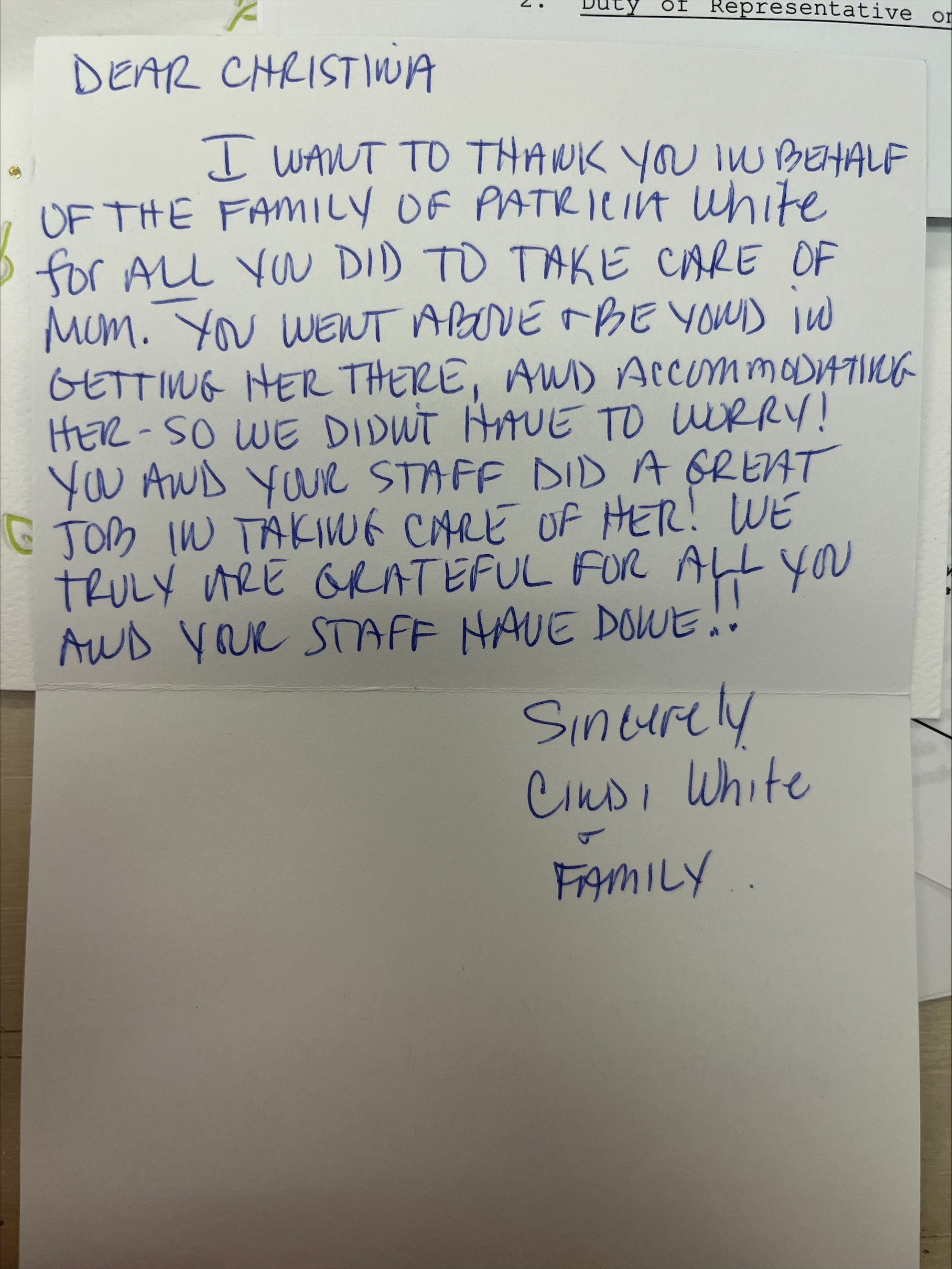 Visit Us
891 Marks Road
Brunswick, Ohio 44212
Email Us
contact@plumcreekseniorliving.com